Our Services
Services are provided by a skilled staff from our Mooresville location.
Services include:
A certified medical case manager oversees all injury cases.
Primary goals are to:
Communicate with the employee, employer and workers' compensation insurance company results of medical assessments, treatment outcomes and follow-up care. Same-day communication to all parties.
Coordinate return to work (full or modified duty).
Case management enables the monitoring of work restrictions and medications. Net results are injuries remain in non-OSHA recordable categories when feasible.
Manage and coordinate referrals to specialists only after authorization
We'll conduct a full evaluation and provide treatment for work-related injuries. It's our goal to get employees back to work safely and in a timely manner. We understand the importance of minimizing the client's cost of care. We specifically manage workers' compensation injuries. Michael Edmonson and Christy Millsaps are our physical therapists.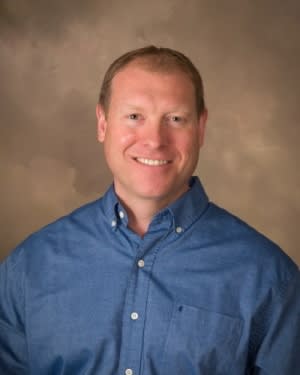 Case management.
DOT & non-DOT exams.
On-site laboratory.
On-site radiology.
Return-to-work exams.
Work hardening.
Work conditioning.
Job site analysis.
Ergonomic assessments.
Wellness programs.
Vaccinations.
Screenings
Iredell Occupational Medicine provides your company with the services you need for the prevention and treatment of work-related injuries and illnesses.
Screenings include:
Done on a pre-employment basis or in a return-to-work situation and administered by a physician or physician assistant.
Certified drug screen collectors will perform collection and use the lab of your choice.
Using DOT approved electrochemical infrared breathalyzer machines, our technicians always achieve accurate results.
Performed in our clinic or on-site to achieve optimum cost savings.
Administered to the employee and monitored for adverse reactions.
Administered to the employee and monitored for adverse reactions.